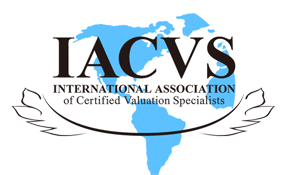 News and Events

+1 206-623-3200

+1 206-623-3222
The IACVA-China First Members' Salon Was Successfully Held in Beijing, China
2011-06-01     Hits:  
On March 30th, 2011, IACVA-China held the first Members' Salon in Beijing China United Group's Hongbin hall. IACVA chairman James Catty and president William Hanlin participated this activity. They patiently answered the questions from members and gave insightful guidance for the members' questions.
They believe IACVA offered a good communication platform to improve their practice. The participants sincerely expressed thanks to the chairman and president and hope they can visit their companies and keep communication channels open.
Copyright © 2001-2019 IACVS All Rights Reserved
Toronto Canada. Telephone: +1 206-623-3200 Fax: +1 206-623-3222
E-mail: info1@iacvs.org