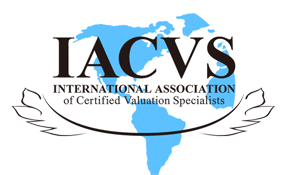 News and Events

+1 206-623-3200

+1 206-623-3222
News from IACVA Middle East Charter
2015-04-30     Hits:  
An International Certified Valuation Specialist (ICVS) workshop was successfully held at Mudabala in Abu Dhabi, the United Arab Emirates (UAE) in April 2015. The 35-hour workshop was delivered by the Institute for Financial Analysts (IFA) to Mubadala's employees and aimed at upgrading their knowledge of valuation principles and equipping them with hands-on expertise to apply the valuation practices and standards.
Mubadala, a wholly owned investment vehicle of the Government of Abu Dhabi, is one of the most prestigious investment and development companies globally. The company is engaged in active global operations spanning more than 20 countries and capital deployment in more than 11 sectors. Its portfolio of investments is valued at more than US $66 billion and targets long-term value potential. The company is a key catalyst to Abu Dhabi's aim of creating a more diversified, globally-integrated and knowledge-based economy. Mubadala builds key economic sectors that will establish the UAE as a global center of excellence in multiple industries and establishes healthcare and educational infrastructure to serve generations to come.
Copyright © 2001-2019 IACVS All Rights Reserved
Toronto Canada. Telephone: +1 206-623-3200 Fax: +1 206-623-3222
E-mail: info1@iacvs.org