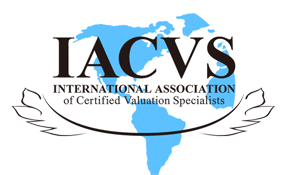 News and Events

+1 206-623-3200

+1 206-623-3222
2015 Dubai International Business Valuation Conference to be held by IACVA Middle East Charter
2015-12-01     Hits:  
Register at http://www.cvent.com/d/mrqvr8
On December 13, 2015, IACVA is drawing experienced business valuation professionals from America, China, Australia, South East Asia, Africa, India and Europe to Dubai to share insights on valuation theories and practices in today's global economy.
Please join us for this International Conference at this exciting financial hub of the Middle East countries! Register early and take advantage of the member discount and early bird special.
We are also accepting paper submissions for this conference. Please only send original work that has not been previously published. You can earn free registrations to the IACVA-Middle East International Conference.
Regarding for registration, hotel and course agenda, please visit http://www.cvent.com/d/mrqvr8
For further inquiries, please e-mail our conference organizing team dubai2015@iacva.org or Ms. Leila Atwi leila.atwi@gmail.com.

Copyright © 2001-2021 IACVS All Rights Reserved
Toronto Canada. Telephone: +1 206-623-3200 Fax: +1 206-623-3222
E-mail: info1@iacvs.org