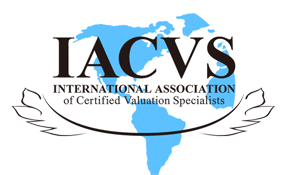 News and Events

+1 206-623-3200

+1 206-623-3222
The 3rd Innovation and Development Conference of Chinese Vocational Educational Symposium Successfully Held in China
2016-03-24     Hits:  
The 3rd Innovation and Development Conference of Chinese Vocational Educational symposium sponsored by China Vocational Education Innovation Alliance (CVEA) and China Foundation for Youth Entrepreneurship and Employment(CFYEE) was successfully held on March 19 & 20, 2016 at the Shenzhen Institute of Information Technology, China.
The theme of the conference is "New Normal, New Opportunity and New Power". More than 30 speakers delivered various speeches at the conference. Nearly 700 representatives from the government agencies, principals and directors of academic institutions, leaders and members of CEVA, professionals and researchers of vocational education institutions, and people from companies, firms and other institutions etc. attended the meeting.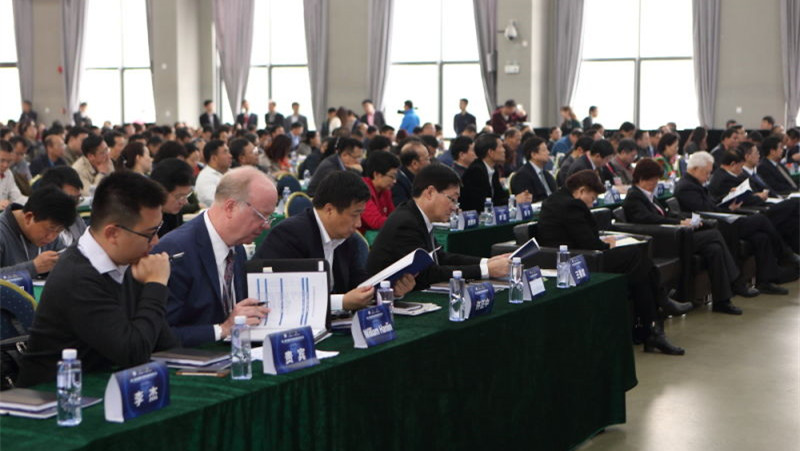 The development of vocational education can't be separated from the support of government and all parties. Five firms from home and aboard joined the cooperation agreement signing ceremony. Mr. William Hanlin, the CEO & President of IACVA, signed the cooperation framework agreement with Ms. Lin Qi, the secretary general of China Vocational Education Innovation Alliance (CVEA). The two parties agreed to establish "ICVS of China Vocational Education Certified Center" based on the principle of equality and mutual benefit. During the meeting, Mr. William Hanlin discussed and exchanged thoughts and ideas with leaders from some universities. Mr. Hanlin also expressed that IACVA is willing to provide good ideas and plans for the colleague courses arrangement and employment of students.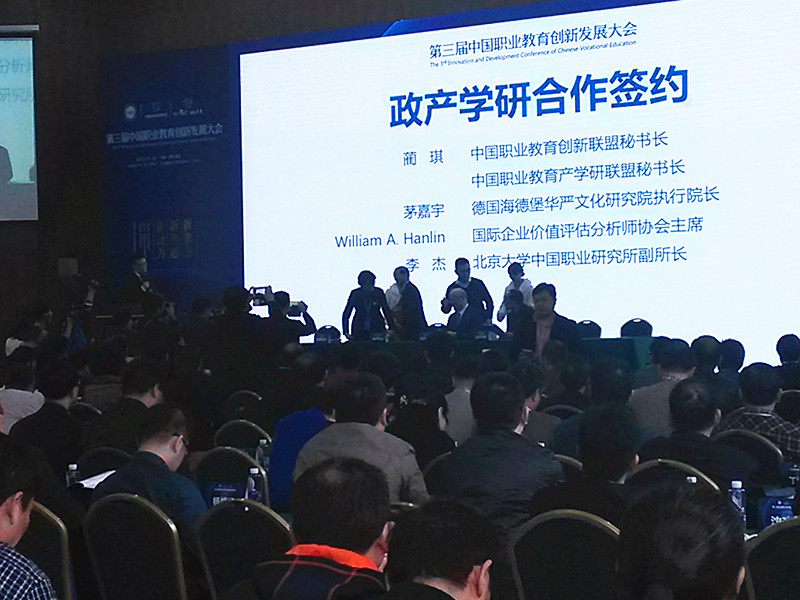 There were 3 assembly discussions in the morning of March 20. Guests and representatives had a deep communication and discussion on vocational education system construction, innovation personnel training modes, teachers' construction, teaching mode innovation & reform, and key problems such as entrepreneurship education.
The organizing committee arranged view learning activities for the guests in the afternoon of March 20 by setting up three view expedition routes, they're Shenzhen Technician Institute, Silicon Valley Dynamic·the Port of E-commerce and Shenzhen Taian Education Technology Co. Ltd. Ms. Guo Xue visited the Silicon Vally on behalf of IACVA. This study not only enriched the activities form of the conference, but also set up the new platform for exchanges and cooperation among guests.
The symposium was a complete success. It will be very good for setting up vocational education innovation research platforms, helping the modern vocational education development in China and making contributions to the development of Chinese vocational education.
Copyright 2001-2018 IACVS All Rights Reserved
Toronto Canada. Telephone: +1 206-623-3200 Fax: +1 206-623-3222
E-mail: info1@iacvs.org