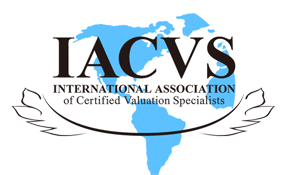 News and Events

+1 206-623-3200

+1 206-623-3222
The 18th International Surveyors' Congress Successfully Held in Malaysia
2016-05-19     Hits:  
Mr. Jim Horvath, the Chair of IACVA, attended the 18th International Surveyors' Congress (ISC) held on May 12-13, 2016 at Istana Hotel, Kuala Lumpur, Malaysia organized by the Royal Institution of Surveyors Malaysia (RISM). The theme for this event is "The Resilient Professional – Thriving In A Changing Economy".
Mr. Jim presented a topic in the line with "Valuation and Monetization of IPR and other Intangible Assets." at the conference. Based on his own practical experiences, Jim discussed the current situation and the future trends of valuations around the world.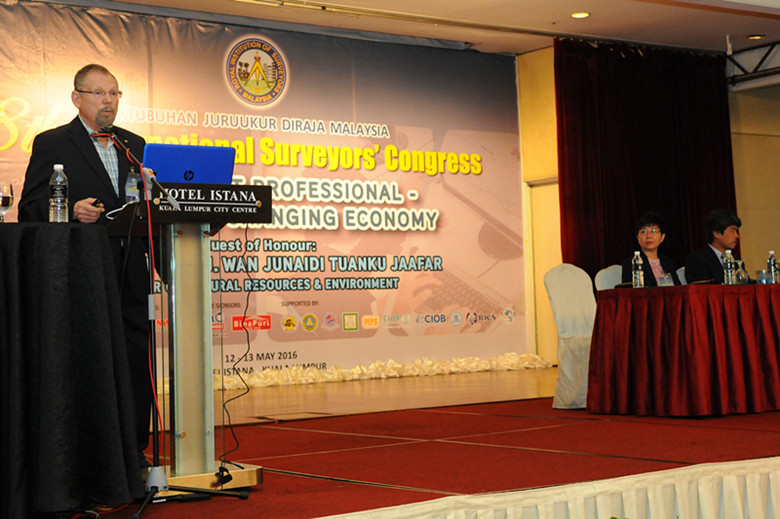 More than 450 participates joined this event. The free-exchange of ideas at this conference can be considered a complete success.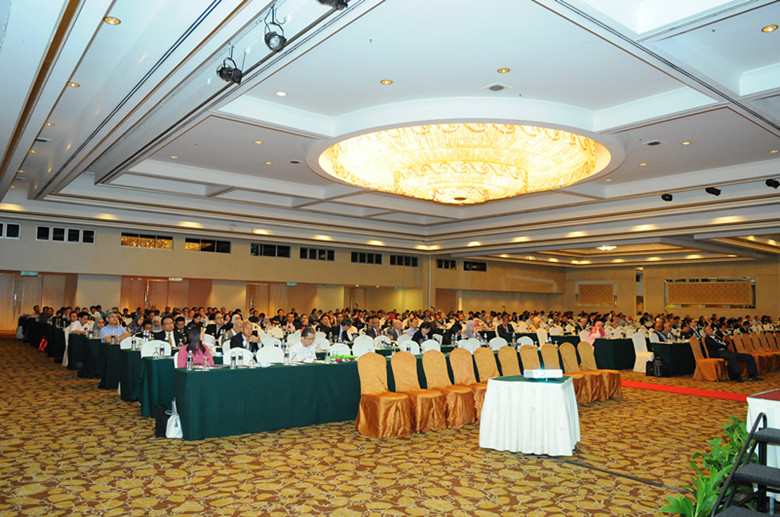 Copyright 2001-2018 IACVS All Rights Reserved
Toronto Canada. Telephone: +1 206-623-3200 Fax: +1 206-623-3222
E-mail: info1@iacvs.org