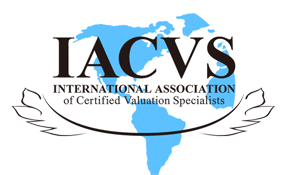 News and Events

+1 206-623-3200

+1 206-623-3222
The 7th International Conference on New Development of Valuation
2017-12-07     Hits:  

The 7th International Conference on New Development of Valuation was successfully held by the Capital University of Economics and Business (CUEB), Beijing, China with support from IACVA. The conference was held December 3, 2017. The theme of this conference is "New Developments in Valuation".

Mr. William A. Hanlin, President & CEO of IACVA, was invited to the conference and delivered the speech of "Troubles in Valuation Reports – an Outsider's View." Based on his significant and practical experiences, Mr. Hanlin discussed eleven commonly found errors or omission from valuation reports being issued by BV professionals. Some of these included valuators who are not well informed with foreign local conditions or business formalities, and a disregard for published Professional Standards. Mostly, common errors are the result of inadequate training. On the basis of these phenomena, he gave three steps to avoid making these errors in future valuation engagements.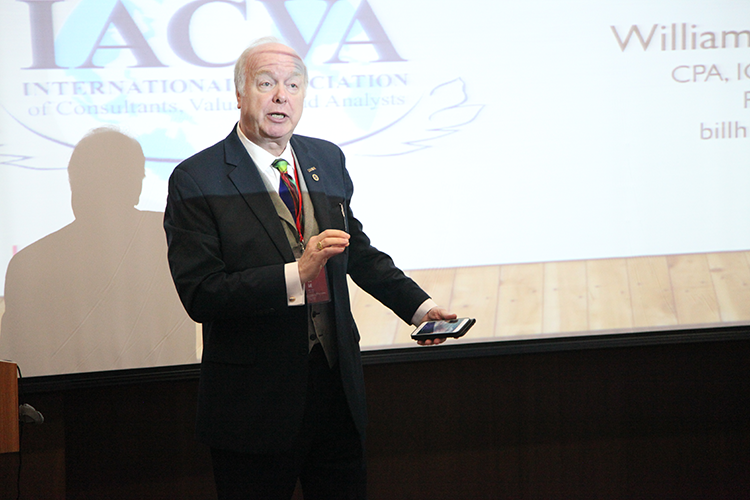 Nearly 300 experts and scholars attended the conference from CAS (China Appraisal Society), ASA (American Society of Appraisal), IACVA, Asset Appraisal Research Center of Xia Men University, the Financial School of Capital University of Economics and Business, Business Value Research Center of Zhongnan University of Economics and Law (ZUEL), stakeholders from governments, business, and non-governmental organizations, academics, policymakers, and appraisal institutes.
Copyright 2001-2018 IACVS All Rights Reserved
Toronto Canada. Telephone: +1 206-623-3200 Fax: +1 206-623-3222
E-mail: info1@iacvs.org