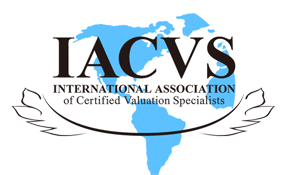 News and Events

+1 206-623-3200

+1 206-623-3222
The Fifth ICVS Training Class Successfully Held in Malaysia
2019-04-24     Hits:  
The Business Valuers Association of Malaysia (BVAM) - the IACVS Malaysia Charter has successfully conducted the fifth ICVS Certification Training Class in Malaysia from April 6 to 8, 2019. Forty candidates from Malaysia participated in the course.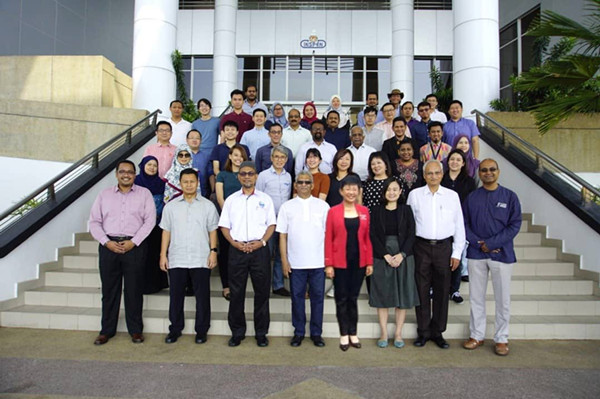 Sr Elvin Fernandez, the President of BVAM, taught the business valuation theories and methodologies, and answered many questions from candidates. Ms Jowis Ng has 10 years of corporate finance experience, shared many examples and case studies from an experienced practitioner's perspective. Dato' Sr Lau Wai Seang met with candidates and imparted her personal experience and real life cases while teaching the topic on Best Practice for Intangibles valuation class.
All participants were encouraged to utilize the IACVS world-wide network to develop their practices through participating in local and global events.
On April 20, twenty-eight attendees sit for the ICVS multiple choice paper exam at INSPEN. The exam was proctored by Ms. Lisa Guo from IACVS headquarters and Mr. Sr Mohd Zamri bin Awang from INSPEN. Another 6 attendees sit for the online -based exam at a university in India, the exam was proctored by Ms. Jowis. She also gave the IACVS member certificate to these India candidates.
BVAM also hosted its annual general meeting on April 19 at hotel Hilton, Petaling Jaya. Mr. William Hanlin recorded a greeting to BVAM's AGM and wish the meeting ended with success. Around 40 participants joined such events.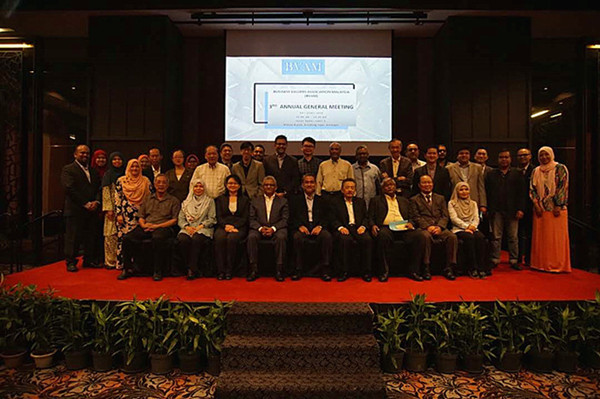 We are looking forward to the next training which will most likely be in September 2019.
Copyright © 2001-2019 IACVS All Rights Reserved
Toronto Canada. Telephone: +1 206-623-3200 Fax: +1 206-623-3222
E-mail: info1@iacvs.org