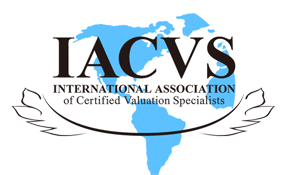 News and Events

+1 206-623-3200

+1 206-623-3222
ANEVAR International Conference - September 6, Bucharest
2019-05-28     Hits:  
The ANEVAR will organize a international conference dedicated to The future of valuation for secured lending on September 6,2019 at at Hotel Radisson Bucharest. Mr. William Hanlin, President & CEO of IACVS, will attend and delivery a speech at that time.
More information about the conference will coming soon...

Copyright © 2001-2019 IACVS All Rights Reserved
Toronto Canada. Telephone: +1 206-623-3200 Fax: +1 206-623-3222
E-mail: info1@iacvs.org