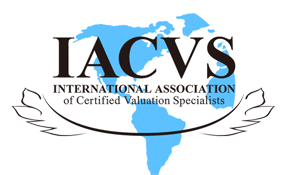 News and Events

+1 206-623-3200

+1 206-623-3222
Register Open - Seminar in Hong Kong, July 12
2019-06-21     Hits:  
IACVS Hong Kong Chapter will host a seminar on July 12, the them is mainly on-
1. Cash Flow Projections - Challenges and Avoid Mistakes
2. Valuations for M&A
Course Flyer and Registration Form
Add: 34/F, Time Square Tower 1, Causeway Bay, Hong Kong
Time: 3-6pm
Please feel free to contact Andy Chu (andy.chu@iacvshk.org) or Lisa Guo (info1@iacvs.org) if you have any question.
Copyright © 2001-2021 IACVS All Rights Reserved
Toronto Canada. Telephone: +1 206-623-3200 Fax: +1 206-623-3222
E-mail: info1@iacvs.org