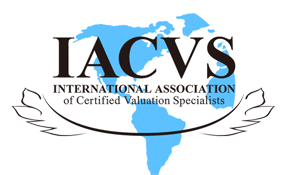 News and Events

+1 206-623-3200

+1 206-623-3222
William Hanlin's Visiting to Philippine
2019-07-18     Hits:  
Mr. William Hanlin, President &CEO of IACVS, visited the Value Management & Options Corporation located in Manila and also met with its general manager - Ms. Charito Cole-Alfaro on July 15, 2019. Ms. Charito talked to Hanlin about the main business and development of the company. She also introduces the theory of intangible assets appraisal in the Philippines, the development and change of the practice state, the status of appraisal practitioners, the target customers and how to use the appraisal report. They discussed potential cooperation.
Hanlin also visited Ms. Marife Yee, the Philippine Securities and Exchange Commission (SEC) for a friendly and in-depth exchange of views. Ms. Marife is responsible for approving share offerings and Asset-to-Equity conversions. Marife introduced the practice of intangible assets evaluation in the Philippines, Hanlin introduced the research of IACVS on intangible assets evaluation theory and practice. They also discussed the direction of further understanding and cooperation.
IACVS plans to host events in the Philippines in October 2019.
Copyright © 2001-2019 IACVS All Rights Reserved
Toronto Canada. Telephone: +1 206-623-3200 Fax: +1 206-623-3222
E-mail: info1@iacvs.org