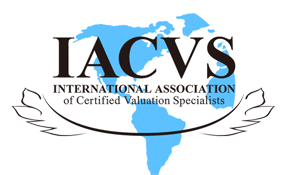 News and Events

+1 206-623-3200

+1 206-623-3222
Hong Kong Seminar
2019-07-16     Hits:  
Mr. William Hanlin presented a seminar organized by the IACVS Hong Kong Chapter on July 12, 2019. The seminar focused on two themes "cash flow forecasting - meeting challenges and avoiding mistakes" and " Business Valuation on M&A". Hanlin introduced the common mistakes in cash flow forecasting, pointed out the great challenges brought by the new situation and the updating of rules, and helped participants understand the mistakes from the real cases. This seminar has received a warm response from local members, who hope to have more opportunities to communicate and learn to meet the business needs under the new global economic situation.
After the discussion, chairman Hanlin said he would continue to assist and promote the work of the association and provide more support and services to its members.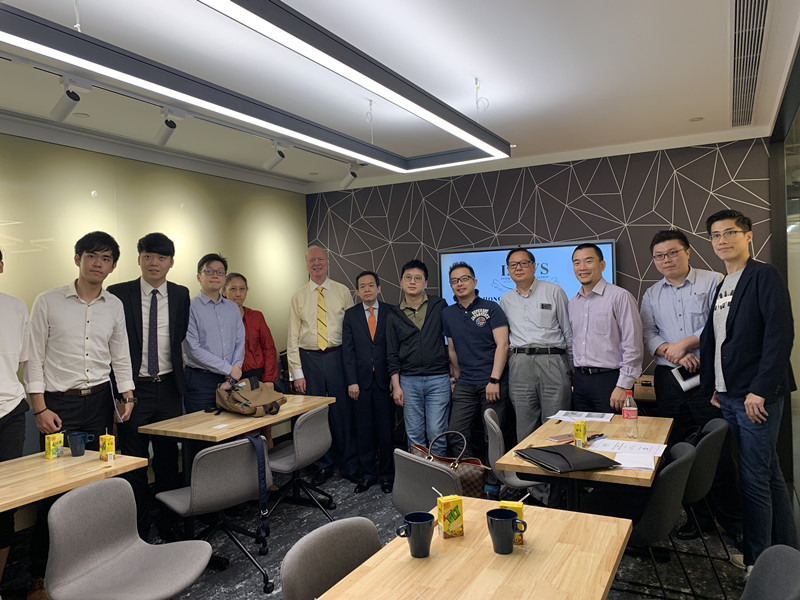 Copyright © 2001-2021 IACVS All Rights Reserved
Toronto Canada. Telephone: +1 206-623-3200 Fax: +1 206-623-3222
E-mail: info1@iacvs.org